Coming up soon…
YWCA Paint Nite Fundraiser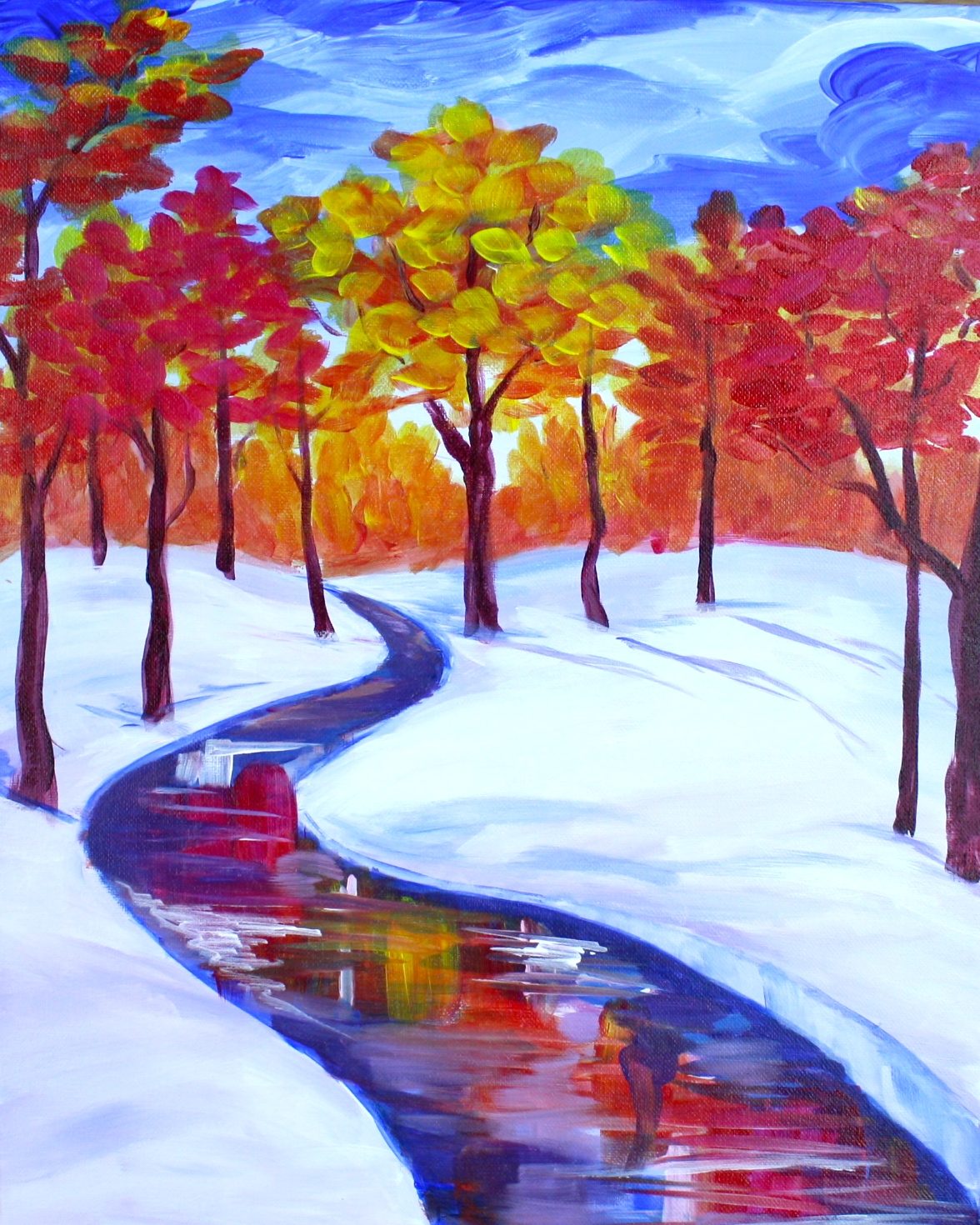 The YWCA Brandon is hosting a Paint Nite on Wednesday, November 9th at 7:00pm at the Prairie Firehouse. Join us for a relaxing night of painting and socializing all in support of the programs and services provided by the YWCA. Come out and have fun for a great cause, buy your tickets here: https://www.paintnite.com/events/1120782.html
Holiday Magic Tickets are now for sale at Meredith Place, 148, 11th Street. $5 per ticket. Join us on November 5, 7:00 pm to 10:00 pm for one night only specials, prizes & more. Entry to the event is by ticket only. 100% of ticket sales support participating non-profit organizations. On the night of the event, the mall will close at 6:00 pm and re-open at 7:00 pm to event ticket holders. For more information click here.
Chuck a Puck will be donating proceeds to the YWCA on Saturday, January 7th in the Wheat Kings' game against Calgary. For more information click here.
A big thank you to all of the facilitators, volunteers, sponsors and supporters of the 13th annual Power of Being a Girl conference for young women. The girls learned a lot and had fun learning new life skills which will help them on their way to becoming leaders of the future. We will be putting up pictures from the day soon so stay tuned!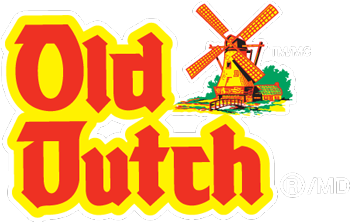 Our app has now gone live on iTunes and Google Play! Search YWCA Brandon or click here for the iPhone version and here for the Android version.
Information regarding shelters available within each province can be found at: http://www.sheltersafe.ca/
Want to know what we have been up to in 2015? Check out this video to find out!
Follow and like us on facebook for more upcoming YWCA events and news.
Recent Sponsors
2016 Women of Distinction Sponsors

29th Annual Women of Distinction Awards Gala Sponsors Multi-year Association Sponsors Title Sponsor Wine Sponsor Tribute Sponsor Future Leader Sponsor  Platinum Sponsors Gold Sponsor Event Sponsors Tribute Sponsor Future Leaders Sponsors Gold Sponsor Silver Sponsor

» Learn more